---
The Bumblebee Park, MA Challenge
With the Massachuesetts eXtreme Croquet Society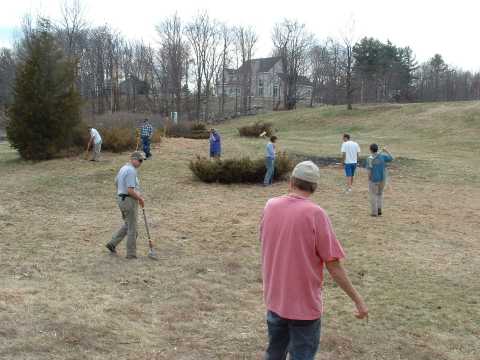 Bumblebee Park with it's Hill !!.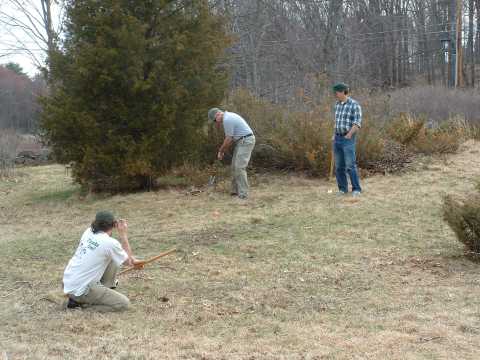 Preparing for "the shot".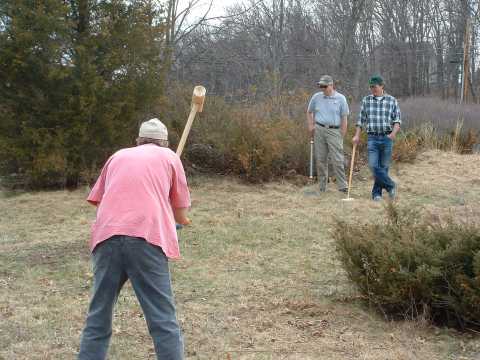 Hard shot uphill.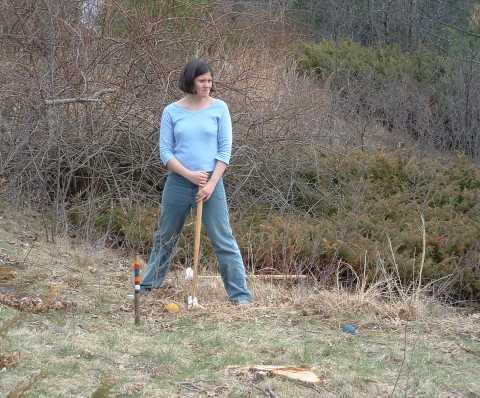 The "I can't believe I'm stuck back here!" look.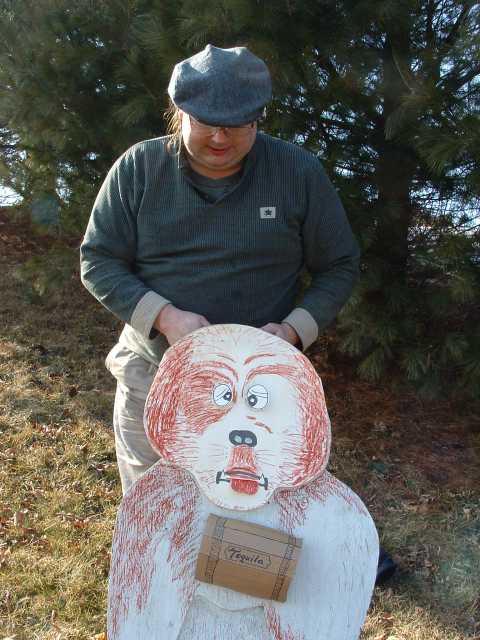 The "prophetic" mascot.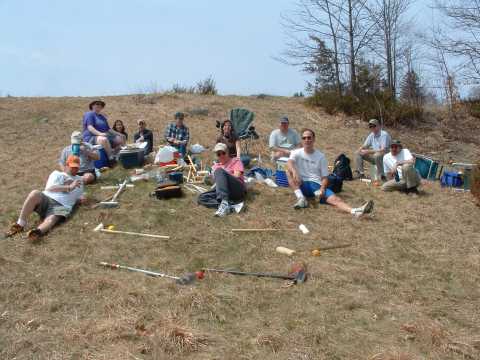 The entire gang hanging out after the Challenge.




This is the day we were featured on the WBUR "It's Only A Game" broadcast.

Check out the description.

Listen To It Below.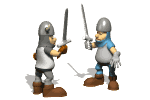 "It's Only a Game"

Copyright © 2004 by
Boston University Radio
All rights reserved

Go back to our Gallery index.
---
Home | Intro | Playing | Rules | Gallery | Articles | Mallets | News | Contact | Links
---
Copyright © 2000 - 2007 by
Connecticut eXtreme Croquet Society
All rights reserved